Special Report
Day Two: Get Your Culinary Kicks on Route 46
Start any day at Roast'd in Fort Lee. Head west several miles, till the planes in and out of Teeterboro are directly overhead, and touch-down for breakfast, lunch, dinner and those hours in-between at Runway Diner in South Hackensack.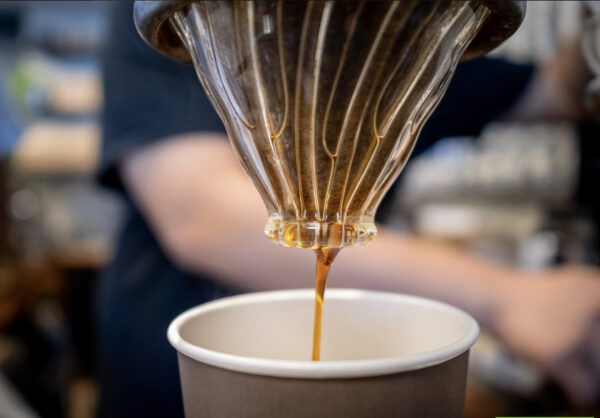 Subscriber Exclusive
Become a subscriber to unlock this story.
Already a subscriber?
---
ROAST'D COFFEE, 1666 Bergen Boulevard at Route 46 (entrance), Fort Lee. 201-482-4678. Website: www.roastd.coffee. Follow on Instagram @RoastdatFortLee.
RUNWAY DINER, 380 Route 46, South Hackensack. 201-843-7601. Website: www.runwaydiner.com. Email: runwaydiner@yahoo.com. Follow on Facebook and Instagram @RunwayDiner.