Restaurant Revue
STATEWIDE
DINE-Out vs. Eat-OUT
Oh, what a year: Late December back in 2020, we were marveling at how creative some restaurants could be, portioning off slips of outdoor spaces into dining rooms and fashioning foods that might warm at least in spirit, if not in temperature. As the seasons progressed and grew warmer, more dine-outs became literal eat-outs. Here's to the hearty souls, both serving and seated, who adapted in style.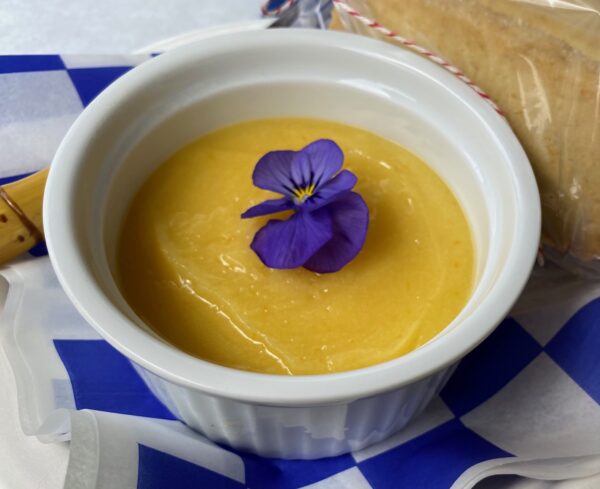 Subscriber Exclusive
Become a subscriber to unlock this story.
Already a subscriber?