Place
Edible Treasure Hunt
A focused hike in the Yard Creek Preserve presented by The Land Conservancy of New Jersey and led by Reid Giacomarra proves that nature offers wholesome riches.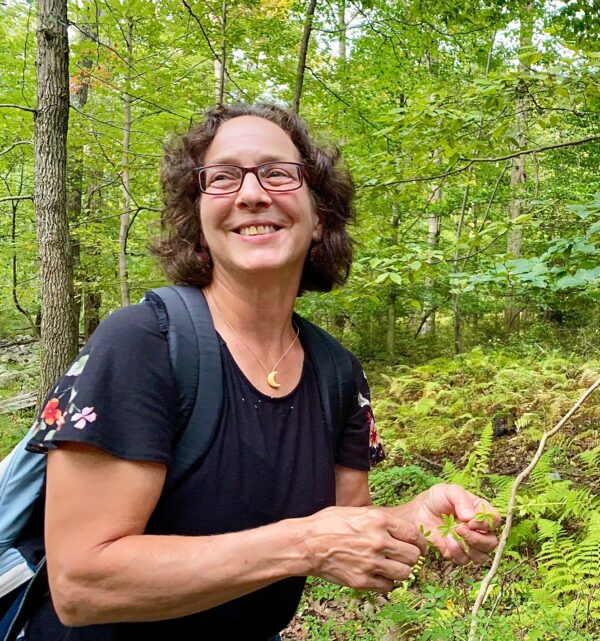 Subscriber Exclusive
Become a subscriber to unlock this story.
Already a subscriber?
---
THE LAND CONSERVANCY OF NEW JERSEY is located at 19 Boonton Ave., Boonton. 973-541-1010. Website: www.tlc-nj.org. Email: info@tlc-nj.org. Follow on Facebook @TheLandConservancyofNewJersey and on Instagram @tlcnewjersey.