Restaurant Revue
Atlantic Highlands
Elsie's Pickles
Remember when we said we "reserve the right to continue telling" at a future date the story of this pickle sandwich paradise in Haddon? Well, we're doing just that today, with news of the impending opening of another Elsie's in the town known as the Jewel of the Bayshore.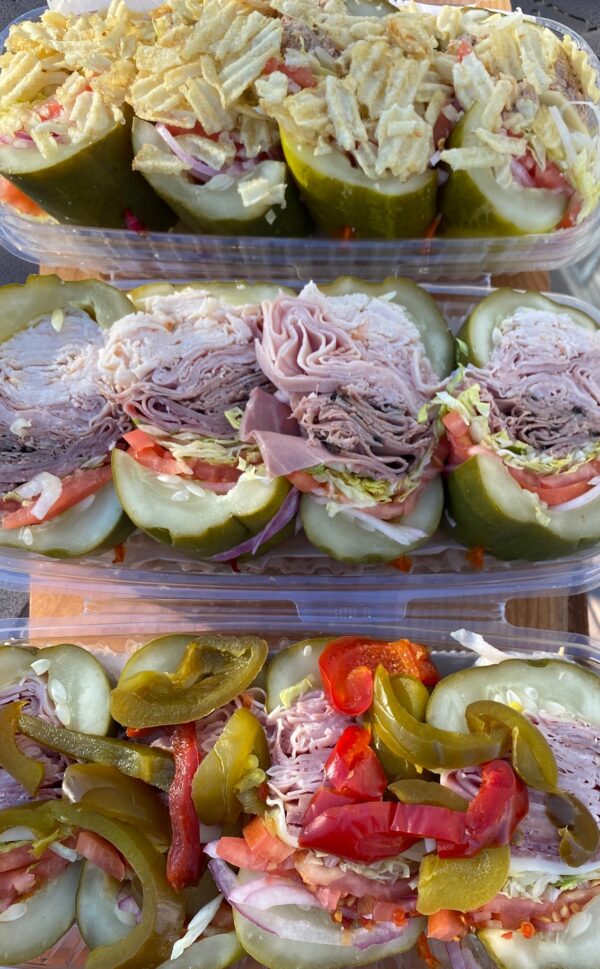 Subscriber Exclusive
Become a subscriber to unlock this story.
Already a subscriber?
---
ELSIE'S PICKLES, 131 First Ave., Atlantic Highlands. No phone yet, but follow progress here at www.thepeasantwife.com and on our Facebook and Instagram (@thepeasantwife) and Twitter (@peasantwife) feeds, as well as at the home site for Elsie's Pickles, www.peacelovepickles.com. N.B. Elsie's Pickles and Elsie's Subs, in downtown Red Bank, are two distinct, unrelated enterprises.