Restaurant Revue
EAST BRUNSWICK
European Homemade Provisions
When a throwback is as heartwarming as this circa-1955 deli is, classic mid-century fare doesn't need a style shake-up. Just a slot in your own take-out routine.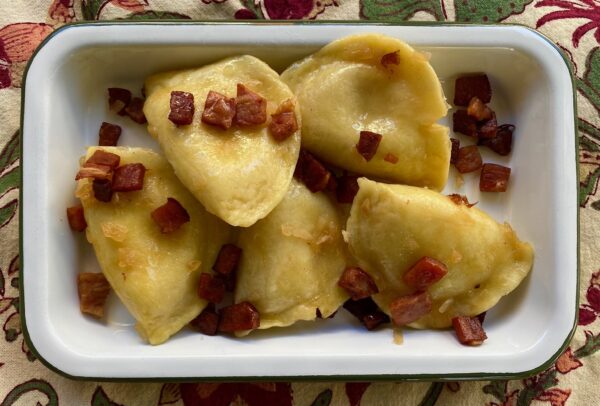 Subscriber Exclusive
Become a subscriber to unlock this story.
Already a subscriber?
---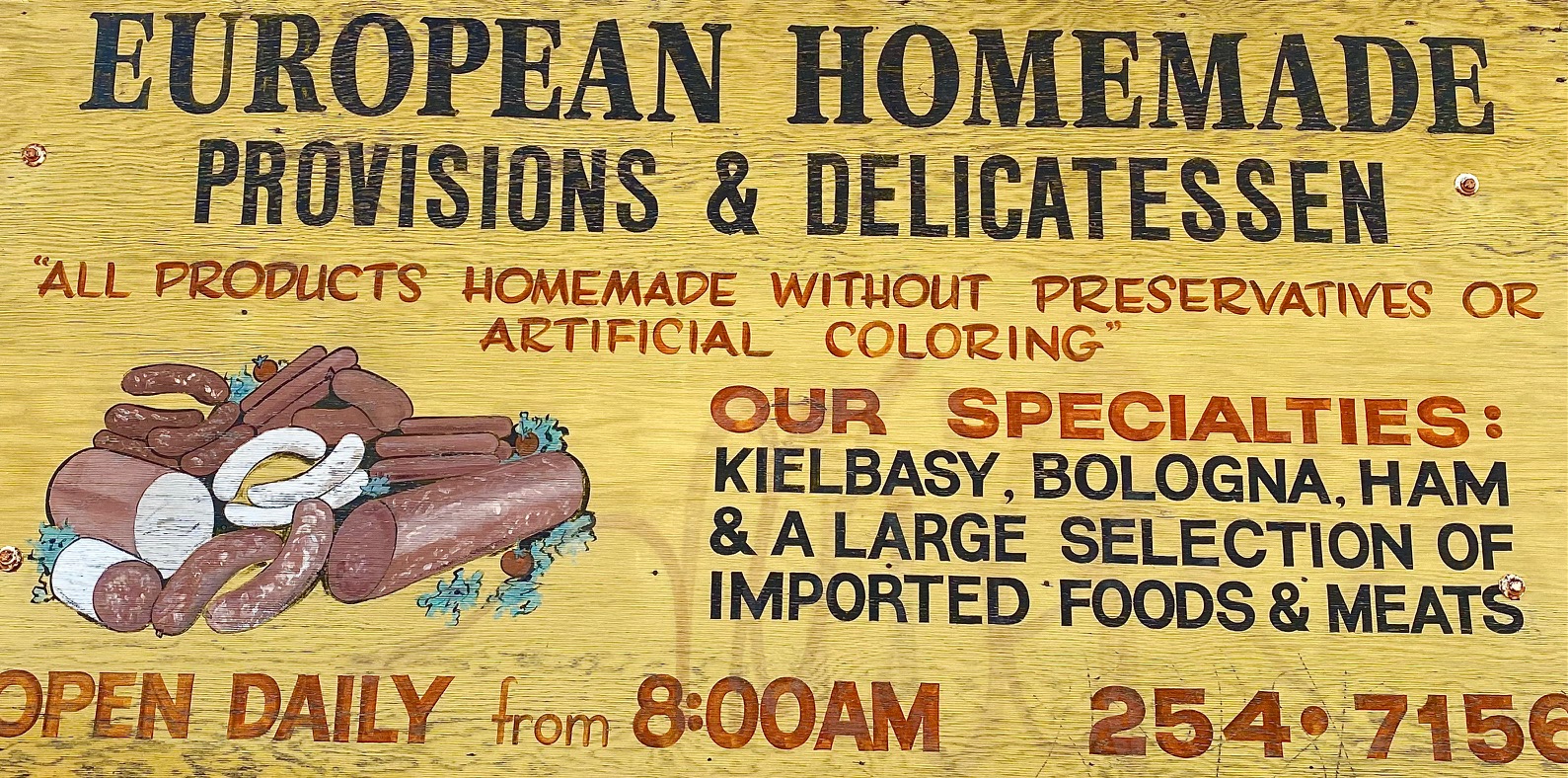 EUROPEAN HOMEMADE PROVISIONS, 301 Old Bridge Turnpike, East Brunswick (EHP is on the west side of Old Bridge Pike; the east side of the road is South River.) 732-254-7156. Websites: www.ehpdeli.com or  www.europeanhomemadeprovisions.com. Please note that the websites, while offering some useful information, do not appear to be routinely updated. On the site's lunch menu, for instance, The Islander sandwich is listed at costing $5.79; its price tag on the board behind the deli counter this week is $8.59. In addition, that sandwich now comes not with herbed mayo and pumpernickel, but the previously stated Russian and rye. Though I imagine the kindly folks who make it for you would honor most any wishes. Follow on Facebook @EuropeanHomemadeProvisions (also not up-to-date, however).