Restaurant Revue
Cape May
Exit Zero Filling Station
Indian spiced foods and cocktails share a home with diner staples – as well as reading materials, art and (working) gas pumps. Fill 'er up, in every way, at a one-stop with an unusual interplay of indispensables.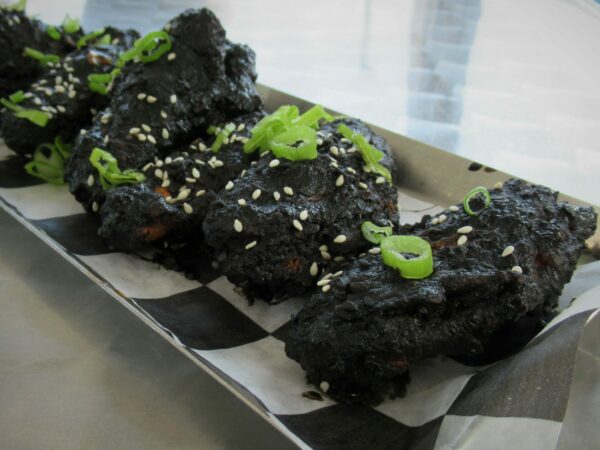 Subscriber Exclusive
Become a subscriber to unlock this story.
Already a subscriber?
---
EXIT ZERO FILLING STATION, 110 Sunset Blvd., Cape May. 609-770-8479. Website: www.exitzero.com/fillingstation. Email: info@exitzero.com. Follow on Facebook and Instagram @ExitZeroCompany. Current hours: Monday through Friday from 3 to 9 p.m., Saturday and Sunday from noon to 9 p.m. The bar stays open Saturdays and Sundays until 10 p.m.