Fortnightly 5
Farmed, Foraged, Fortified: 5-23-22
It's not surprising that tapping sources closest to our lands yields the best-tasting eats. That's the way it's been the past two weeks, with favorites showing direct ties to people, place and process.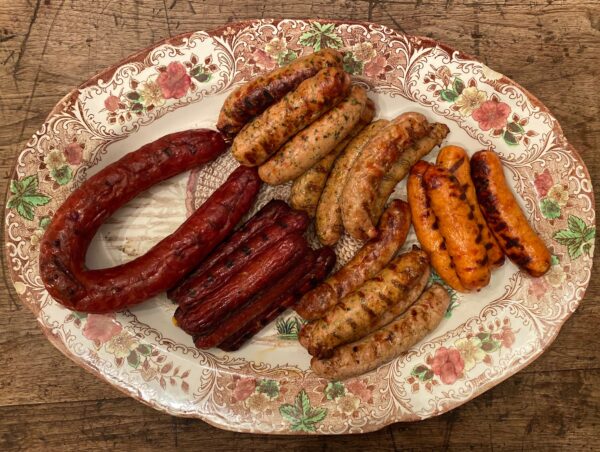 Subscriber Exclusive
Become a subscriber to unlock this story.
Already a subscriber?
---
Fortnightly 5 recall favorite foods eaten during the past two weeks. It appears every other Monday at www.thepeasantwife.com.