Fortnightly 5
First Rate Second Takes: 11-21-22
You think you know a certain dish – and then you come across a new incarnation of a familiar favorite and fall in love all over again. Well, that's what a top-tier chef does best.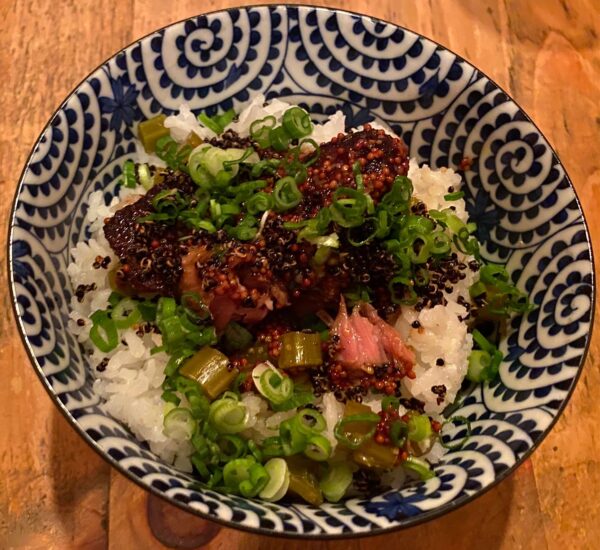 Subscriber Exclusive
Become a subscriber to unlock this story.
Already a subscriber?
---
Fortnightly 5 recalls favorite foods eaten during the past two weeks. It appears every other Monday at www.thepeasantwife.com.