Place
Flying High
Hawk Haven Vineyard & Winery is all about "doing it right" and "putting it out there right." Todd and Kenna Wuerker, the husband-wife team behind the wine-grape farm in Cape May County, will settle for nothing less than top-tier estate wines – and never accept the status quo.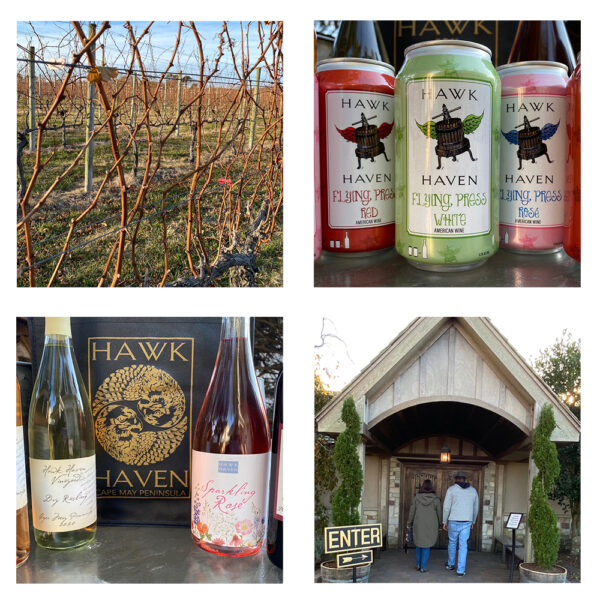 Subscriber Exclusive
Become a subscriber to unlock this story.
Already a subscriber?