Restaurant Revue
CRANFORD
Folklore Artisanal Taco
The costra de queso at this Mexican specialist with siblings in West Orange and Chatham needs to be inked on your dine card. But don't ignore the more familiar foods: Freshness and mindful cooking elevate everything at these BYOBs.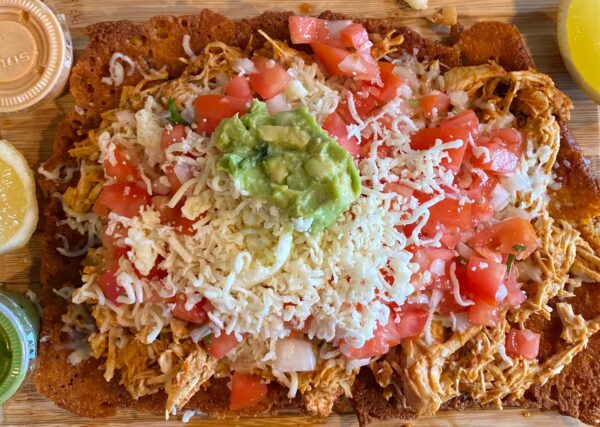 Subscriber Exclusive
Become a subscriber to unlock this story.
Already a subscriber?