Food Find
Soul Empanadas
Ben Dawson and his distinctive empanadas aren't easy to find, so catch them while you can at Renault Winery's "Vintner Wonderland."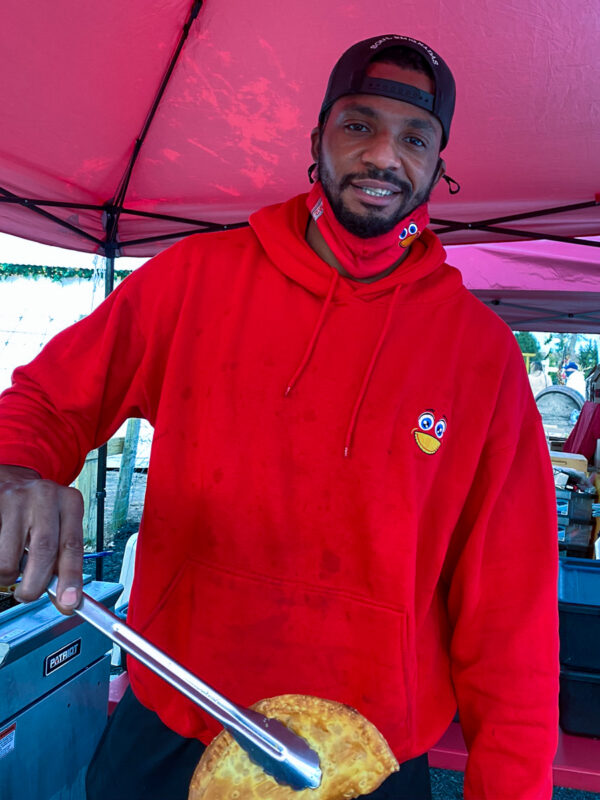 Subscriber Exclusive
Become a subscriber to unlock this story.
Already a subscriber?
---
Soul Empanadas is Ben Dawson's enterprise; find out more by following him on Facebook and Instagram or email him at soulempanadas@gmail.com. Phone: 609-457-1425.
Renault Winery is located at 72 Bremen Ave., Egg Harbor City. 609-965-2111. www.renaultwinery.com. Currently, Soul Empanadas will be at the Vintner Wonderland's food court Friday, Saturday and Sunday through February.