Restaurant Revue
STATEWIDE
Fork Is Over
We may not be seeing the death of the fork in our dining-out lives, but we certainly are witnessing a dearth of its use as hand-held foods surge on menus.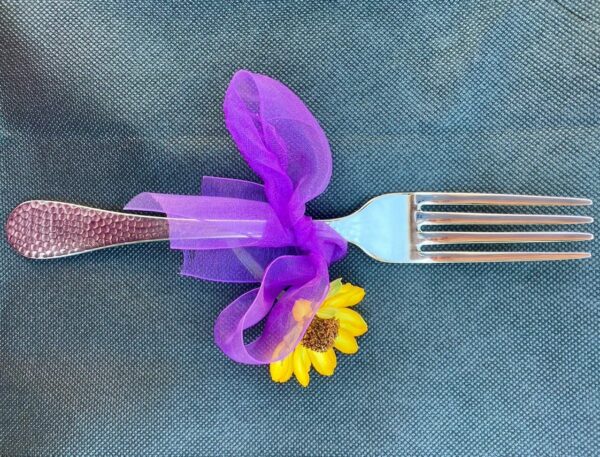 Subscriber Exclusive
Become a subscriber to unlock this story.
Already a subscriber?
---
ALL RESTAURANTS noted in today's essay have been featured in Restaurant Revue columns of the past several months. Take a gander here to read the complete reviews.