Shop
Fourchette
Cheeses and their condiments, high-style edible accompaniments, finely tuned packaged sweets and accoutrements for the table: A year-round store in Clinton and a seasonal sibling in Beach Haven dance a culinary continental.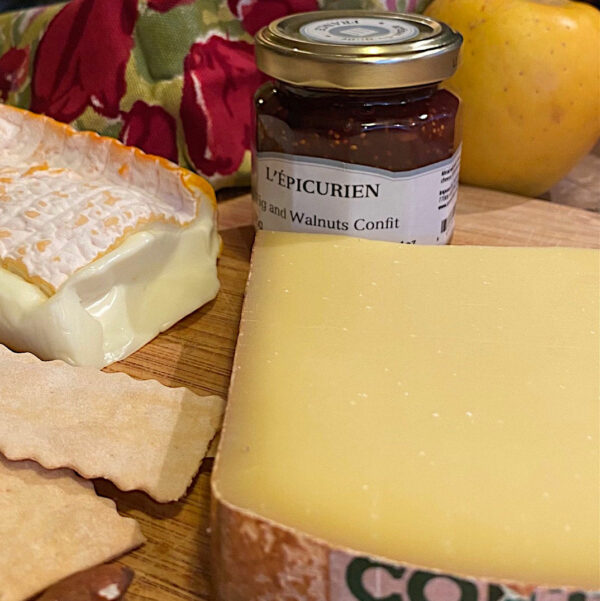 Subscriber Exclusive
Become a subscriber to unlock this story.
Already a subscriber?
---
FOURCHETTE, 36 Main St., Clinton; 908-442-8675. For hours and information, visit www.fourchette-fromage.com. Also reopening March 31 at 511 North Bay Ave., Beach Haven; 609-991-2451.