Restaurant Revue
FRENCHTOWN
Frenchtown Inn
For decades a fine-dining destination in a prime Delaware River town, the family-owned inn is awash in options for foods either cleverly chill or agelessly sophisticated and settings that sport a water view or clubby conviviality.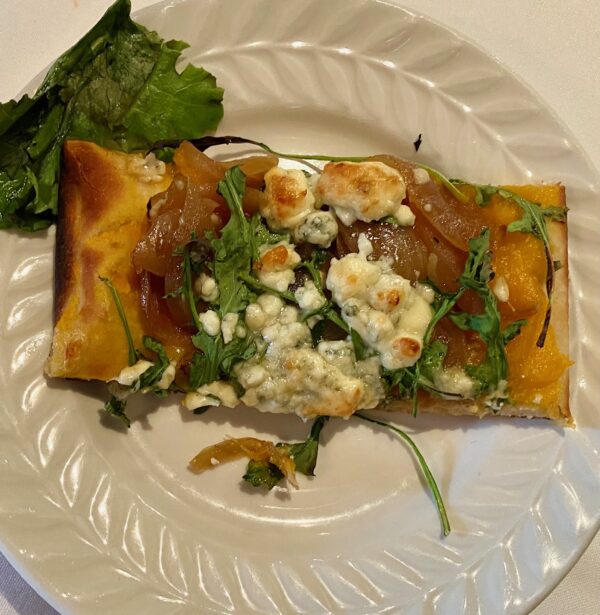 Subscriber Exclusive
Become a subscriber to unlock this story.
Already a subscriber?
---
FRENCHTOWN INN, 7 Bridge St., Frenchtown. 908-996-3300. Website: www.frenchtowninn.com. There are three separate dining rooms at the inn, including one with views of the Delaware River, plus a lounge. Email: ftinn7@gmail.com. Follow on Facebook @frenchtown.inn and on Instagram @frenchtowninn.