Fortnightly 5
Fried & New 05-22-23
Some things fried and some things brand new steal the spotlight and top the charts of good eats for the two weeks just past.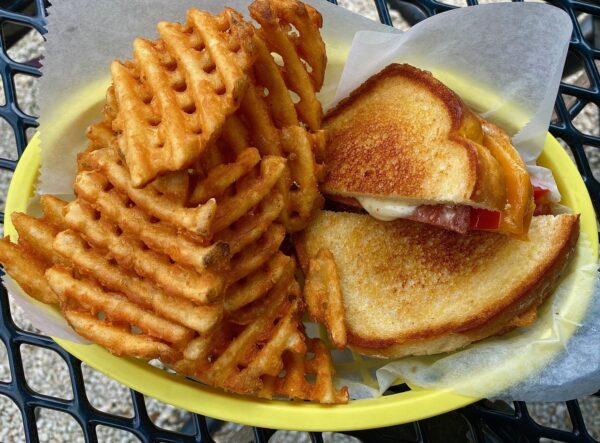 Subscriber Exclusive
Become a subscriber to unlock this story.
Already a subscriber?
---
FORTNIGHTLY 5 recalls favorite foods of the previous two weeks. It appears every other Monday at www.thepeasantwife.com.