Place
From Fruits to Nuts
In lectures freewheeling and filled with common sense, organic growers both professional and back yard received expert guidance on cultivating a wide range of crops at NOFA-NJ's annual winter conference. In one afternoon during the two-day program, five speakers keyed in on the fruits of their own labors.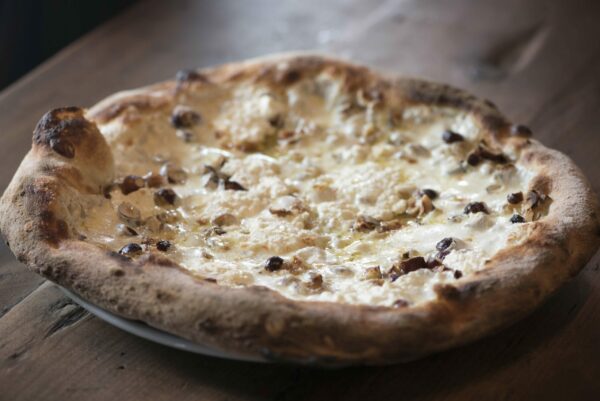 Subscriber Exclusive
Become a subscriber to unlock this story.
Already a subscriber?
---
NOFA-NJ's website is www.nofanj.org. Find here a wealth of information on its events, programs and educational efforts.