Fortnightly 5
Give 'em a Hand
No forks needed to make the most of this quintet of favorites for the two weeks just past. Each is best negotiated without so much as a single instrument of flatware. Easy eats at their best, every which way.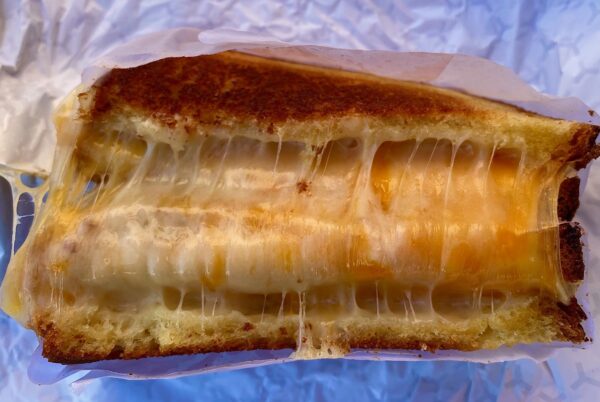 Subscriber Exclusive
Become a subscriber to unlock this story.
Already a subscriber?
---
FORTNIGHTLY 5 recalls favorite foods of the previous two weeks. It appears every other Monday at www.thepeasantwife.com.