Shop
Goji Juice Bar
Plant-based beverages, snacks, salads, sandwiches and sweets make this eco-friendly spot in Somers Point a grab-and-go destination and perfect pitstop for conscientious eats.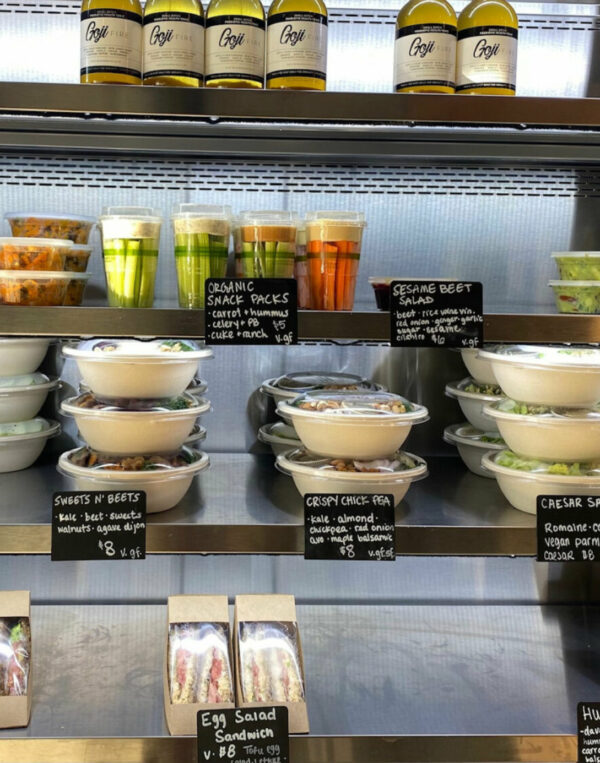 Subscriber Exclusive
Become a subscriber to unlock this story.
Already a subscriber?
---
GOJI JUICE BAR, 520 New Road, Somers Point. 609-800-GOJI (4654). Website: www.lifesgoji.com. Email: happy@lifesgoji.com. Follow on Facebook and Instagram @lifesgoji. N.B.  Goji Juice Bar is slated to get a sibling early this summer season, to be located at 612 Asbury Ave. in Ocean City.