Restaurant Revue
CAPE MAY
Grana
Do formality and a culinary style steeped in tradition have a place at the Shore? Yes, if convened by a chef with the experience and focus on mission to see it all through.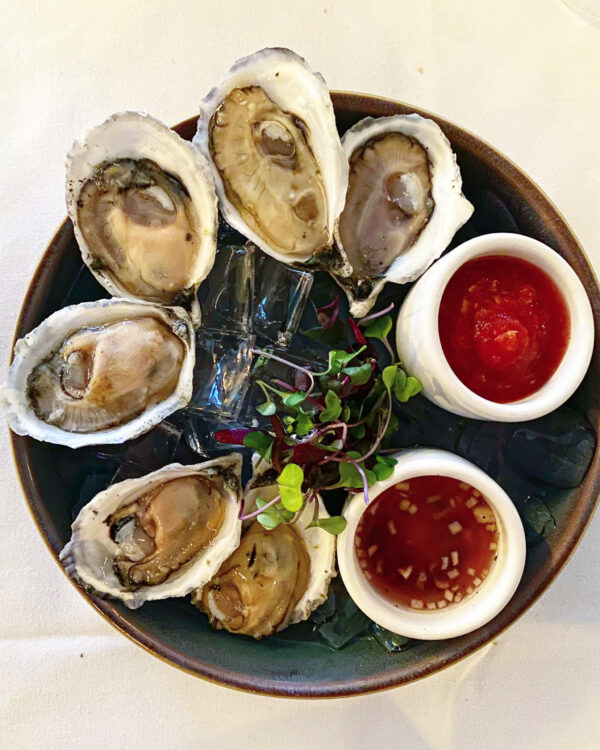 Subscriber Exclusive
Become a subscriber to unlock this story.
Already a subscriber?
---
GRANA, 413 S. Broadway, Cape May. 609-849-9255. Website: www.granabyob.com. Follow on Instagram @grana_byob.