Sunday Kitchen
Green Bell Peppers
This is the story of a dreaded vegetable rising to the occasion of being a true team player when managed by a culinary coach whose palate is attuned to balance. The lesson learned? It's not that you don't like a certain food, it's just that you haven't had it prepared the way you like it.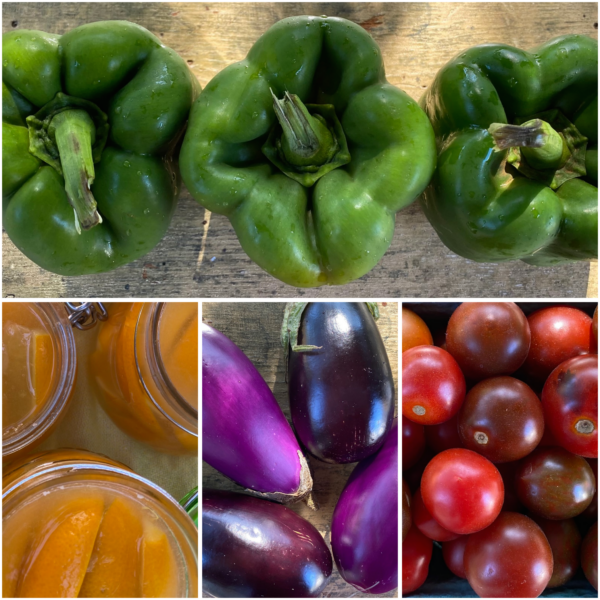 Subscriber Exclusive
Become a subscriber to unlock this story.
Already a subscriber?
---
MICHELLE FUERST grew up in California, studied the culinary arts there and worked in prominent restaurants in the Bay Area before coming to New Jersey 11 years ago with her husband. Today, they live with their grade-school-age daughter in Princeton, where Michelle "likes to be able to walk to get a lemon, a cup of coffee and to see people. I like being around life." The private chef also likes buying produce from area farms, including Jeff's Organic, Chickadee Creek and Cherry Grove.
*
What do you cook on any given Sunday? Tell Andy about it by writing to info@thepeasantwife.com.