People
Growing and Gardening
Brittney Portes is digging in to a career in farming at an angle all her own. Paramus-raised and now heading up a community garden at Montclair State University, she aims to share passion and knowledge with those looking to grow with her.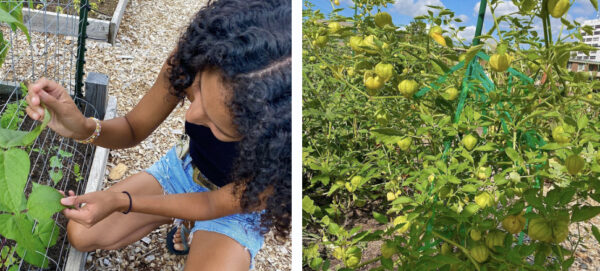 Subscriber Exclusive
Become a subscriber to unlock this story.
Already a subscriber?