Restaurant Revue
SANDYSTON
Hainesville General Store
Food – and good food, to boot – is the focus at a thoroughly modern reincarnation of an old-school concept.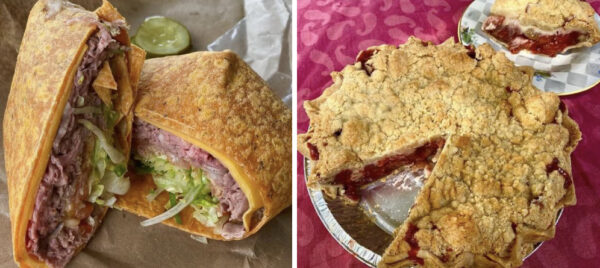 Subscriber Exclusive
Become a subscriber to unlock this story.
Already a subscriber?
---
HAINESVILLE GENERAL STORE, 283 Route 206, Sandyston. 973-948-4280. Website: www.hgsnj.com. Email: yourfriends@hgsnj.com. Follow on Facebook and Instagram @HainesvilleGeneralStore. N.B. Very recently, HGS hours have edged on Fridays and Saturdays into early-dinner territory, offering as well even more supper-type options for takeout or onsite porch dining.