Eat
Harnessing the Superpowers of the Cranberry
It's a Thanksgiving staple and deserving of its place on the table on the day we express gratitude for the harvest. But this berry must be cherished – and incorporated into our meal plans year-round. The how-to is right here.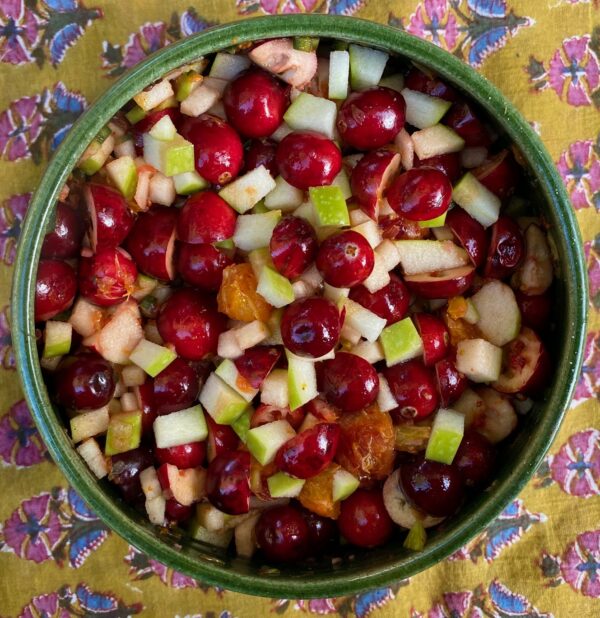 Subscriber Exclusive
Become a subscriber to unlock this story.
Already a subscriber?