Life on the Farm
Herbal Essences
Pine Barrens homesteader and LOTF columnist Lauren Vitagliano made a couple of new BFFs in her garden this growing season. Now that it's harvest time, she's experimenting with ways to keep their essences alive – including the use of an alembic still.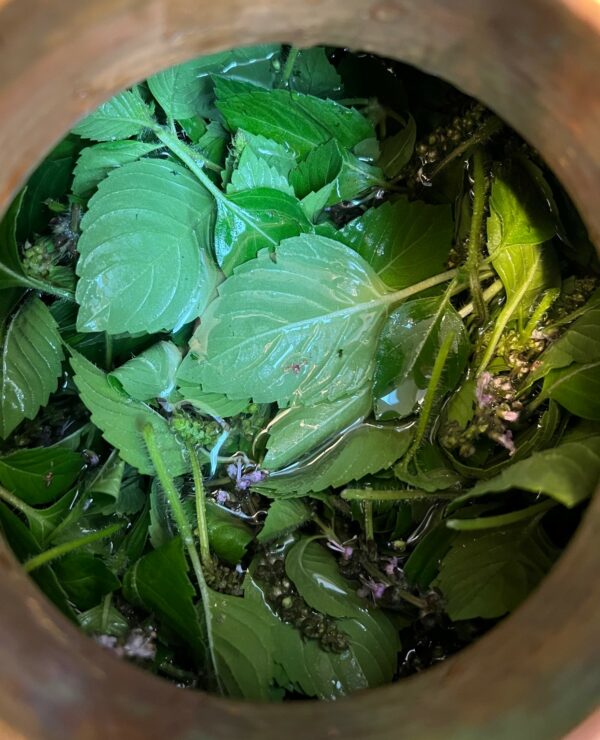 Subscriber Exclusive
Become a subscriber to unlock this story.
Already a subscriber?
---
Lauren Vitagliano lives in Sweetwater, where the terroir she admires and respects provides endless fodder for homesteading. She holds a master's degree in aeronautical science, a field completely unrelated to homesteading, and works for the Federal Aviation Administration in airport safety research and development. When she was 25, a friend told her she was the grandmother she never had. Stay tuned for more tales from the Post (www.pinebarrenspost.com).