Fortnightly 5
Here's to the Champs: 11-22-21
The World Series, Super Bowl, Stanley Cup, NBA Finals and MLS Cup are to their respective sports what these dishes are to their genres.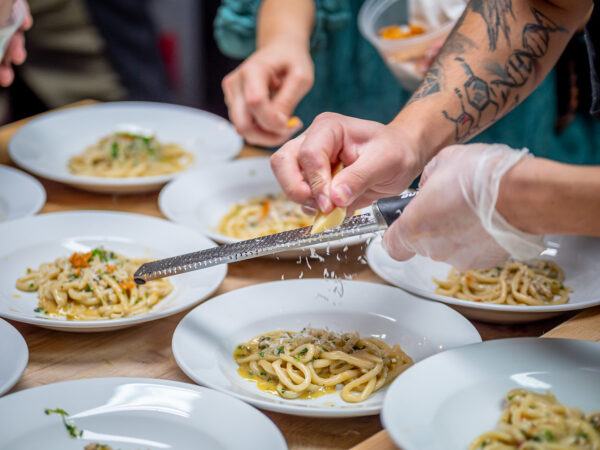 Subscriber Exclusive
Become a subscriber to unlock this story.
Already a subscriber?
---
FORTNIGHTLY 5 recalls favorite foods eaten in the past two weeks. It appears every other Monday at www.thepeasantwife.com.