Restaurant Revue
HAZLET
Hey Burger
Working inside a neighborhood tavern along a main artery to Sandy Hook is a practitioner of the craft of the Smashburger. When these burgers hit their mark, they're all the trend is cracked up to be: juicy, crusty, beefy and rife with energizing accents.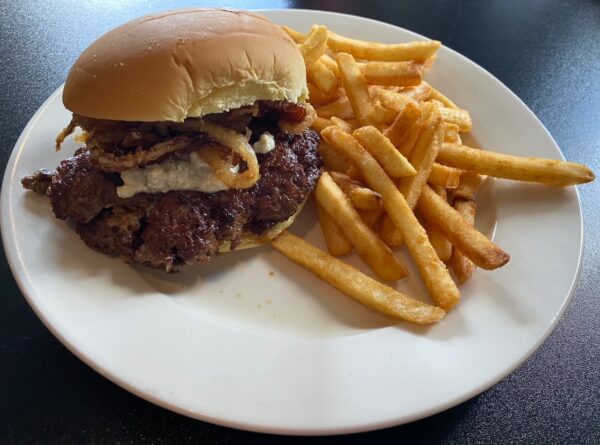 Subscriber Exclusive
Become a subscriber to unlock this story.
Already a subscriber?
---
HEY BURGER, inside NIC'S HOMETOWN TAVERN, 180 Route 36, Hazlet. 732-769-2300. Follow on Facebook and Instagram @HeyBurgerNJ.