People
Hidden Creek Farm
Abby and Jesse Sickler's life on their farm in Stow Creek is all about their cattle, their hogs and their chickens, and raising them in a mindful way that honors their nature. (The couple's toddlers have their say, too.) P.S. Check back tomorrow for more on Hidden Creek in Sunday Kitchen.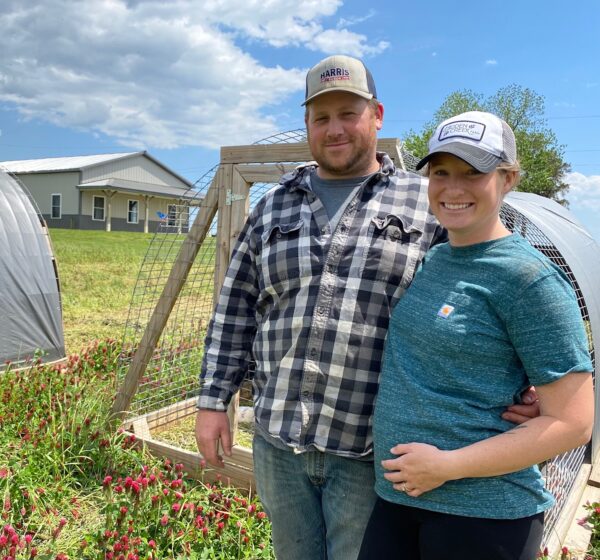 Subscriber Exclusive
Become a subscriber to unlock this story.
Already a subscriber?
---
HIDDEN CREEK FARM, 272 Marlboro Road, Stow Creek (Bridgeton may come up on some mapping apps). 856-369-0429. Website: www.hiddencreekfarmnj.com. Email: contact@hiddencreekfarmnj.com. Follow on Facebook @hcfarmstore and on Instagram @hiddencreekfarmnj. N.B. Hidden Creek's farm store is open Wednesday through Sunday; specific hours on the website. Hidden Creek's products are sold online as well, with packing and shipping done on the farm. One last thing: The Sicklers are raising turkeys on the farm this season and into the fall, for your Thanksgiving dinner.