Fortnightly 5
Holiday Dreaming: 11-7-22
Thinking about holiday feedings? There's a lot of that going around. These favorites from the two weeks just past might spark some bright ideas.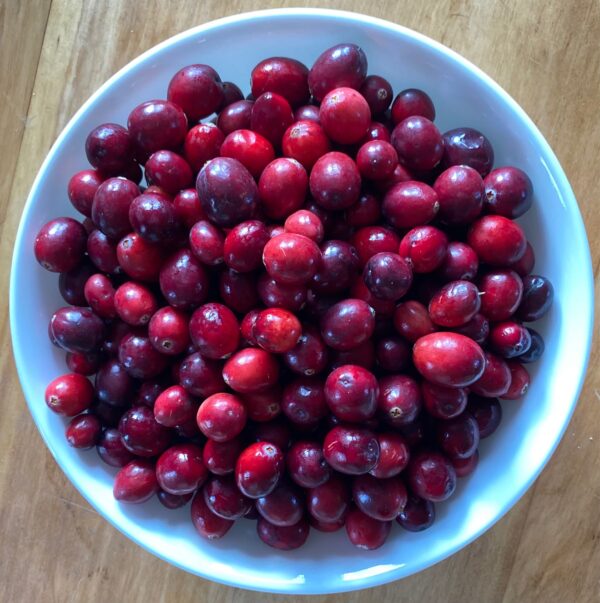 Subscriber Exclusive
Become a subscriber to unlock this story.
Already a subscriber?
---
Fortnightly 5 recalls favorite foods eaten during the past two weeks. It appears every other Monday at www.thepeasantwife.com.