Sunday Kitchen
Holy Smokes!
What do you do with an XL-size ham hock smoked by Pulaski Meat in Linden? Add it to beans for a hearty stew and, while you're at it, throw in a smoked baby-back rib just for fun.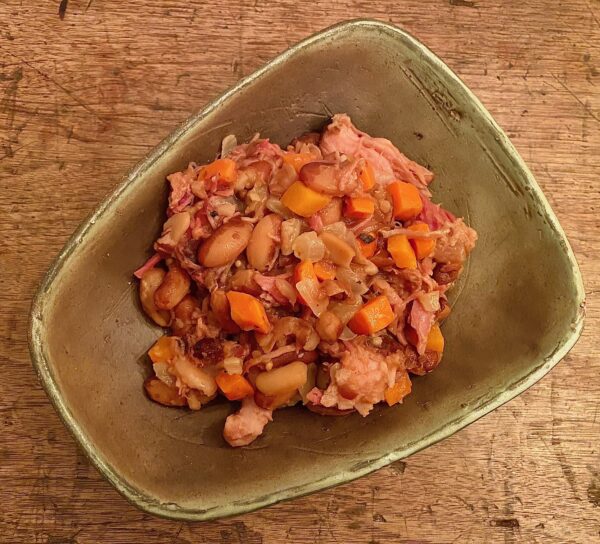 Subscriber Exclusive
Become a subscriber to unlock this story.
Already a subscriber?