People
Home, Fertile Home
Homesteading places importance on the life arts, the land, the seasons and mindful stewardship. To an increasing number of practitioners, it also means educating community.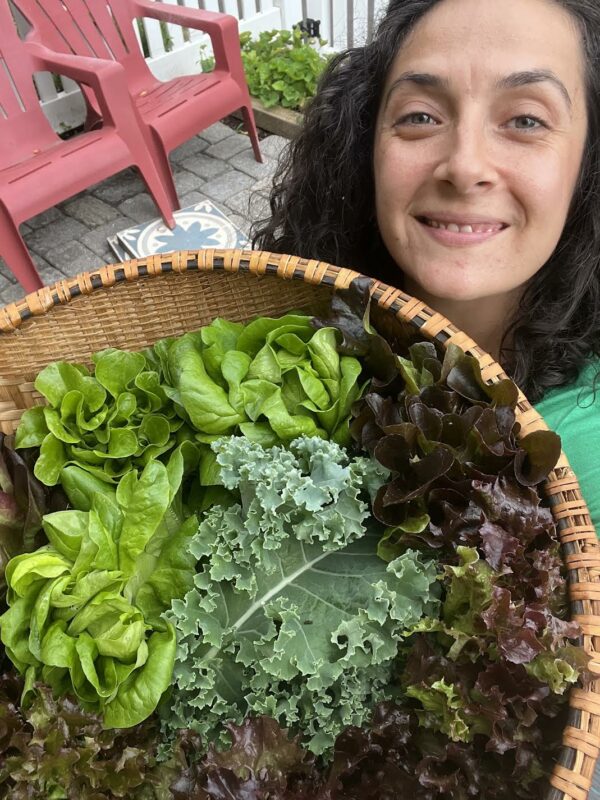 Subscriber Exclusive
Become a subscriber to unlock this story.
Already a subscriber?
---
LANA MUSTAFA: Follow and connect on Instagram @this_bee_lana. Email: thisbeelana@gmail.com.
ASHLEY LAWS: Follow on Facebook @PineyPastures.
AMBER EGOROV: Follow and connect on Instagram @Freedom.Acres.Farmstead.
THE SALTY ACRES HOMESTEADERS group is on Facebook; the page is private.
PINE BARRENS POST website: www.pinebarrenspost.com.