Restaurant Revue
PLEASANTVILLE
Hu Tieu Mien Tay
A pioneer in Atlantic County is this old-school Vietnamese that makes up in sincerity what it lacks in any sort of a scene. Unless, that is, your scene of choice is much about the serious, focused eating of classics.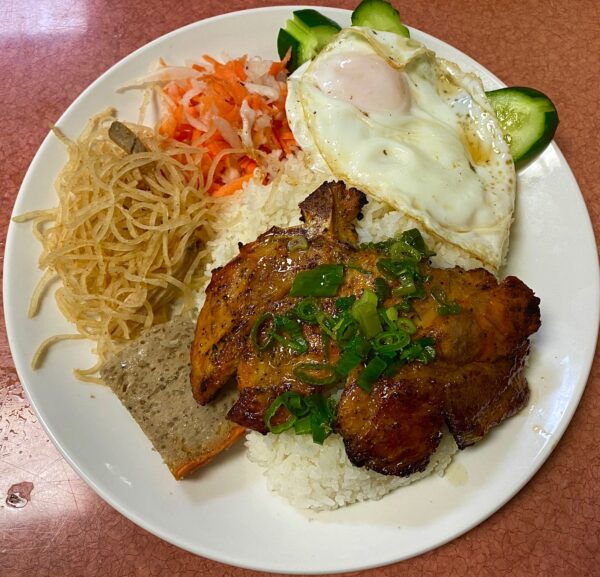 Subscriber Exclusive
Become a subscriber to unlock this story.
Already a subscriber?
---
HU TIEU MIEN TAY, 700 Black Horse Pike (inside the Asian Supermarket which is within the Pleasantville Center), Pleasantville. 609-646-8977. No website and only a currently inactive Facebook page @HuTieuMienTayPho=Soup. It's been open daily for lunch and dinner, roughly 10 or 11 a.m. to 8 p.m., for years, but it's always a good idea to call ahead to confirm.