Shop
Hunterdon Land Trust Farmers' Market
Situated on the historic Dvoor property, this now-year-round market is home to a prestigious lineup of farmers and food vendors. Stock up this Sunday – Dec. 19 – and all winter long.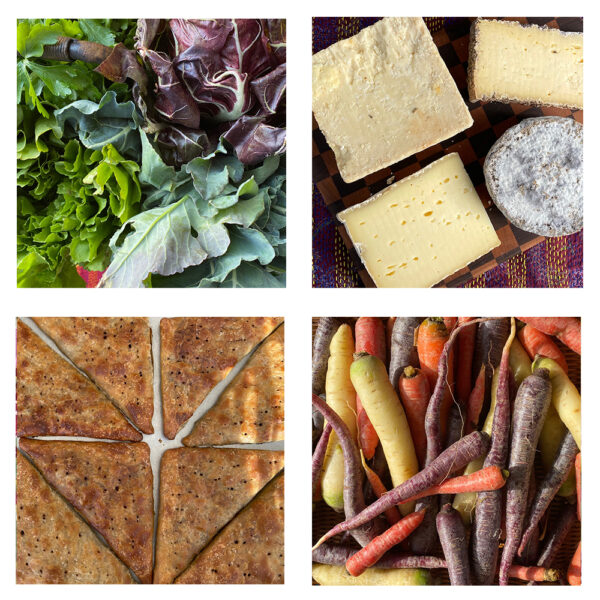 Subscriber Exclusive
Become a subscriber to unlock this story.
Already a subscriber?
---
HUNTERDON LAND TRUST (WINTER) FARMERS' MARKET, at the Dvoor Farm, 111 Mine St., Raritan Township (Flemington is used for both postal and mapping purposes). 908-237-4582. Website: www.hunterdonlandtrust.org. For market questions, email is robertreid200@gmail.com. Winter market days/hours, all Sundays from 11 a.m. to 1 p.m. are: DEC. 19, JAN. 2 AND 16, FEB. 6 AND 20, MARCH 6 AND 20, APRIL 3, AND MAY 1. THERE IS NO MARKET ON EASTER SUNDAY, APRIL 17. Follow on Facebook and Instagram @hunterdonlandtrust.
BONUS: HLT Farmers' Market Manager Robert Reid also is a sculptor and woodworker whose fine artworks are revered. Take a look at www.robertreidsculpture.blogspot.com.