Life on the Farm
Hydro-powered Beverages
Experimentation and collaboration are teaching LOTF columnist Lauren Vitagliano that it takes only a spray of intensified herb to up the flavor ante on a drink of choice – "mock" or not. Here's to your health!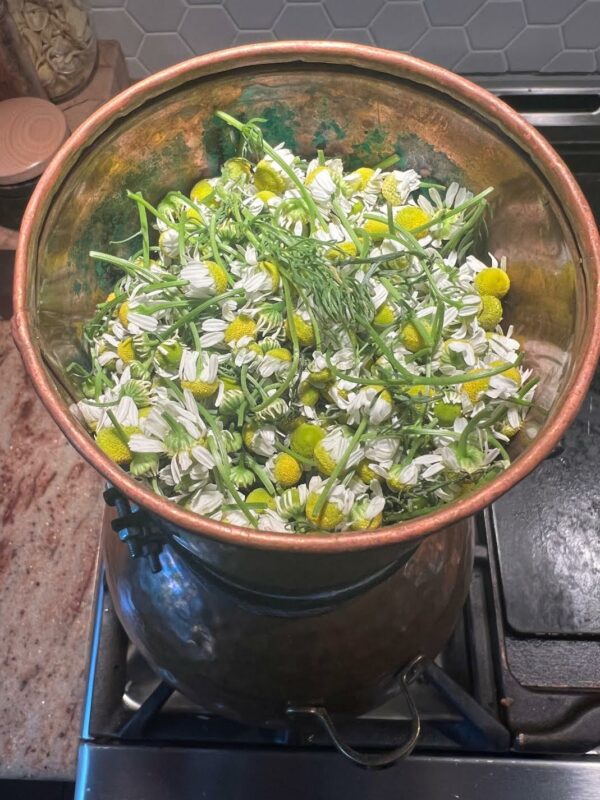 Subscriber Exclusive
Become a subscriber to unlock this story.
Already a subscriber?
---
Lauren Vitagliano lives in Sweetwater, where the terroir she admires and respects provides endless fodder for homesteading. She holds a master's degree in aeronautical science, a field completely unrelated to homesteading, and works for the Federal Aviation Administration in airport safety research and development. When she was 25, a friend told her she was the grandmother she'd never had. Stay tuned for more tales from the Post at TPW and, in the meantime, visit www.pinebarrenspost.com.