Restaurant Revue
HOWELL TOWNSHIP
Ichi Sushi
Purist sushi-eaters: This one's not for you. But if you like fishing for your fishes under robes of avocado and buckets of eel sauce, all lit like a Christmas tree and garnished like a showhouse garden, read on.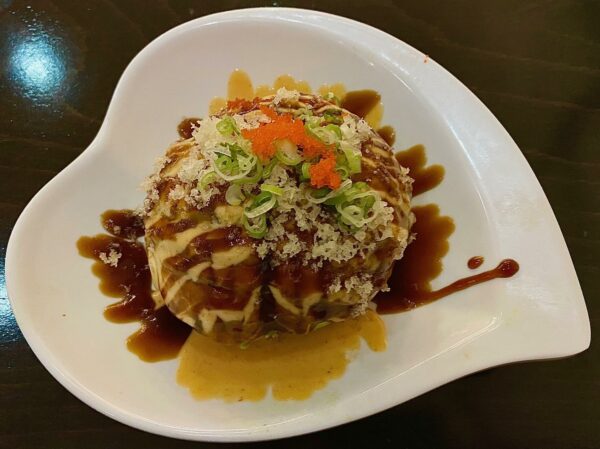 Subscriber Exclusive
Become a subscriber to unlock this story.
Already a subscriber?
---
ICHI SUSHI, 1142 Route 33, Howell. 732-859-1755. Website: www.ichisushinj.com. Follow on Facebook @IchiSushiJapaneseRestaurant.