Food Find
Jammin' Jars
Buy now and eat now – and later. Just remember to buy these top-notch preserves in bulk for gift-giving this holiday season.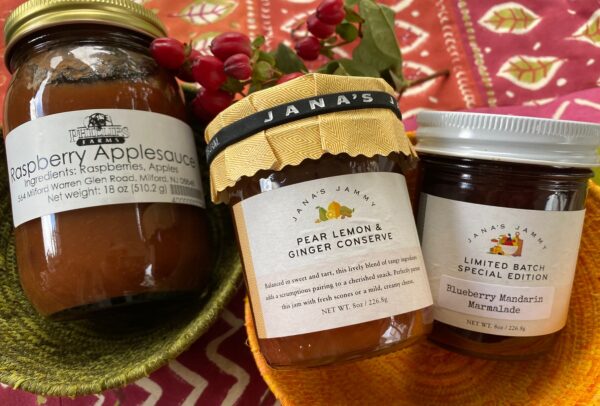 Subscriber Exclusive
Become a subscriber to unlock this story.
Already a subscriber?
---
PHILLIPS FARMS, 564 Milford-Warren Glen Road, Holland Township (mapping advisories/GPS may use Milford). 908-628-9251. Website: www.phillipsfarms.com. Email: farmer@phillipsfarms.com. Follow on Facebook @PhillipsFarmsofMilford and on Instagram @PhillipsFarmsofNewJersey.
JANA'S JAMMY. 201-247-9881. Website: www.janasjammy.com. Email: janajammy@gmail.com. Follow on Facebook and Instagram @Jana'sJammy. Note: Jana's Jammy is participating in the Slow Food of New Jersey Indoor Winter Market taking place at The Woodland, 60 Woodland Road, Maplewood, from 10 a.m. to 2 p.m. on Sunday, Dec. 12.