News
Jersey Girl Cheese Open for Business
At the creamery at Hillcrest Orchard and Dairy in Branchville, the acclaimed cheeses are being made and sold onsite as well as at the farm's retail shop in Rockaway.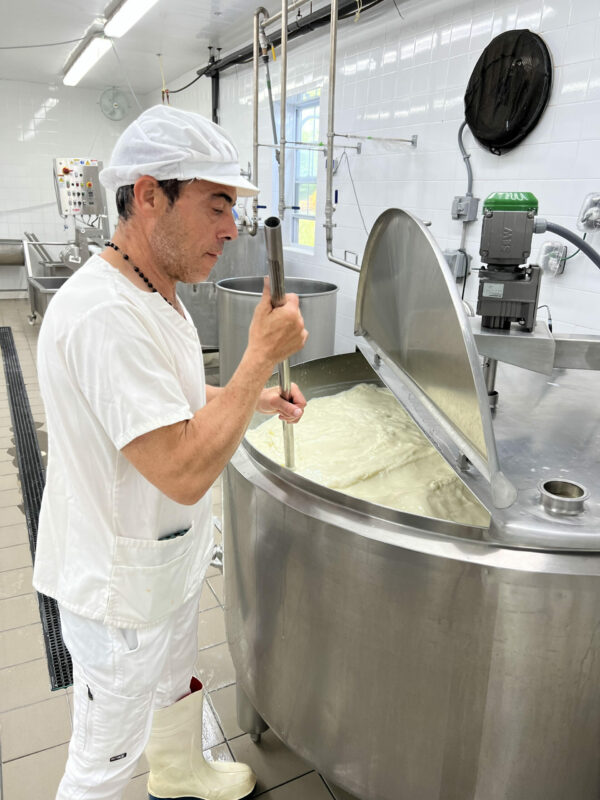 Subscriber Exclusive
Become a subscriber to unlock this story.
Already a subscriber?
---
JERSEY GIRL CHEESE at Hillcrest Orchard and Dairy, 2 Davis Road, Branchville section of Frankford Township. Phone: 973-512-8279. The address of the off-farm Jersey Girl Cheese retail shop is 179 East Main Street, Rockaway.