Shop
Jersey Girl Cheese
The cheesemaker to the country's reigning pizzaiolo is Sal Pisani, who makes the very best fresh and aged cheeses in the Italian tradition at a small dairy farm in Sussex County.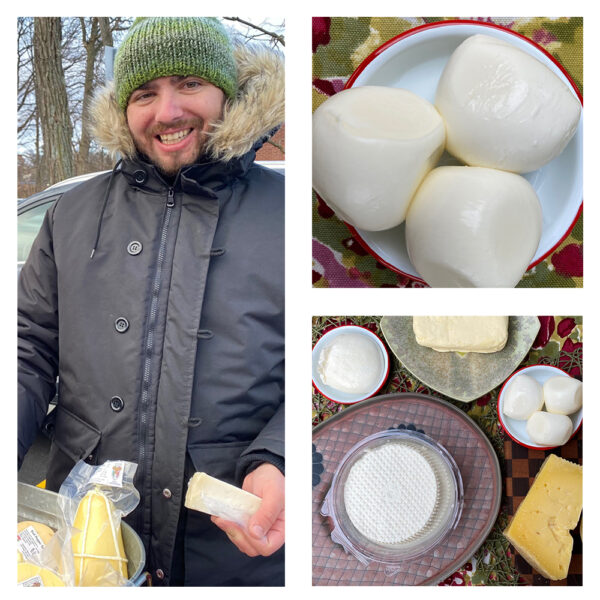 Subscriber Exclusive
Become a subscriber to unlock this story.
Already a subscriber?
---
JERSEY GIRL CHEESE, located at Hillcrest Orchard & Dairy, 2 Davis Road, Branchville. 973-512-8727. Website: www.jerseygirlcheese.com. Jersey Girl Cheese operates a shop at 179 East Main St., Rockaway, plus a shop on  Saturdays and Sundays at the farm in Branchville. For details on days and hours of operation, visit the website. Follow on Facebook and Instagram @jerseygirlcheese.
** Jersey Girl Cheese will not be at the Denville Winter Farmers' Market in Winter 2022, but will be at the Morris Winter Market, Convent Train Station Parking Lot 3, Convent Road in Morris Township on Sundays from 9:30 a.m. to 1 p.m. through March 2022.