DOWN TO THE LOCAL
Jessie's of Linwood
Dogs, kids, strollers, iPhones, planners are all welcome companions, accessories and essentials at a bona-fide hub in the historic district of a small city in Atlantic County.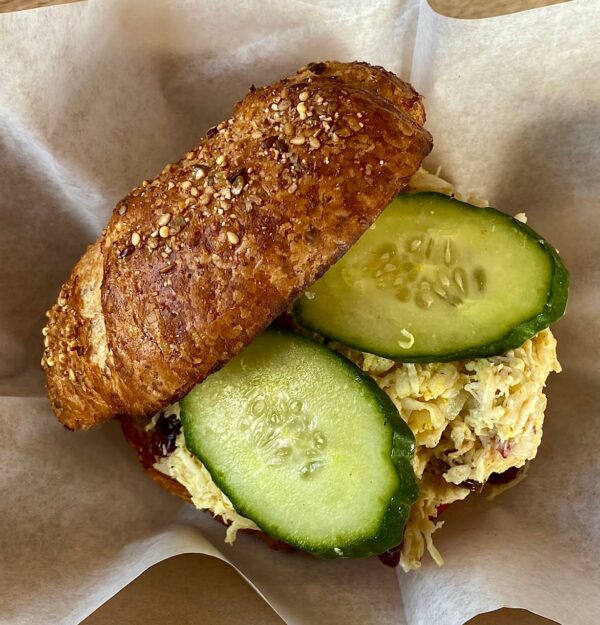 Subscriber Exclusive
Become a subscriber to unlock this story.
Already a subscriber?
---
JESSIE'S OF LINWOOD, 136 West Poplar Avenue (at Wabash), Linwood.  609-365-8930. Website: www.jessiesoflinwood.com. Follow on Facebook and Instagram @JessiesofLinwood.