Food Find
KAI SWEETS
A confectionary in the food court at Mitsuwa offers exceptional renditions of two favorites at neighboring stalls in the busy marketplace in Edgewater.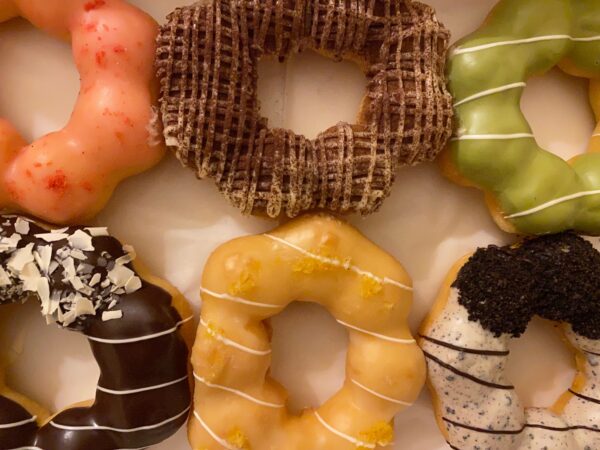 Subscriber Exclusive
Become a subscriber to unlock this story.
Already a subscriber?
---
KAI SWEETS, both the café and the mochimochi stalls, are in the food court of Mitsuwa, 595 River Road, Edgewater. 201-941-9113. Website: www.mitsuwa.com. Follow KAI SWEETS on Facebook @CafeKAISWEETS and on Instagram @kaisweet_mitsuwa.