Baker to Baker
Kaitlyn Manahan, Ayala Coffee
In the latest installment of TPW's new monthly column featuring Martha Rabello talking shop with a fellow practitioner of the pastry and baking arts, she visits with Kaitlyn Manahan. Reader, be warned: You'll wish you were taking "Coffee Breaks" with Martha to sample Kaitlyn's baked goods.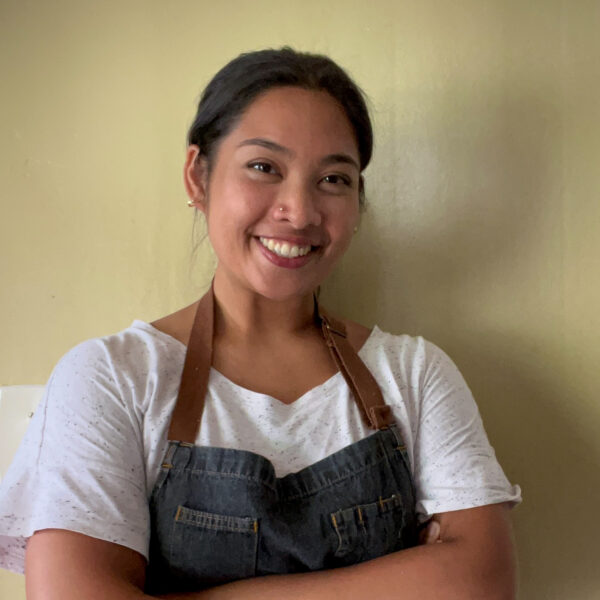 Subscriber Exclusive
Become a subscriber to unlock this story.
Already a subscriber?
---
KAITLYN MANAHAN's baked goods currently are being sold at AYALA COFFEE, 1917 Morris Ave., Union. Website: www.ayalacoffee.com. Follow Kaitlyn Manahan on Instagram @kaitlynmade. N.B. In early July, Kaitlyn will begin baking for Industry Squares and Bread Co., Edison.
*
Martha Rabello is a founding board member of the New Jersey Home Bakers Association. She is an activist, pastry chef and graphic designer. Before and while attending the pastry program at the Institute of Culinary Education, she worked as a motion designer for many advertising agencies in New York. She owns Cherryspoon, a cookie bakeshop that's been on break as New Jersey's cottage-food law takes shape. She lives in Fanwood with her husband and three sweet, but somewhat chaotic children. Baker to Baker appears the first Wednesday of every month.