Chef Train
Kara Decker, 100 Steps
The newest inductee into TPW's elite chef-picks-chef club of top toques in the Garden State hails from the same Union County community where she's leading a kitchen today – and pushing boundaries to deliver detail-centric takes on the modern seasonal vernacular.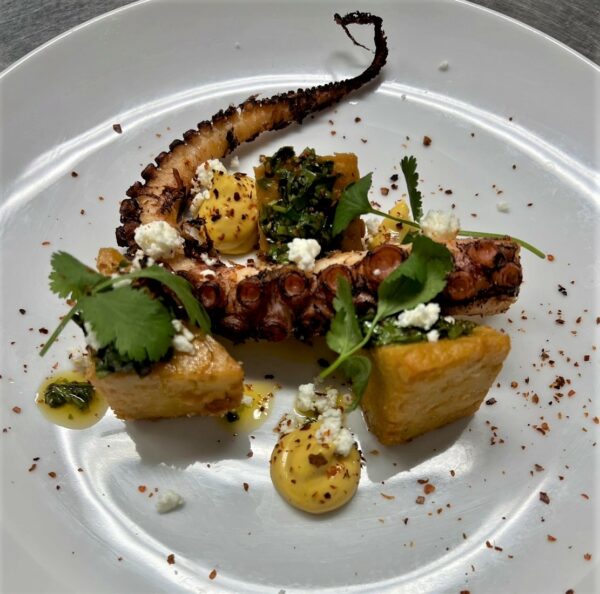 Subscriber Exclusive
Become a subscriber to unlock this story.
Already a subscriber?
---
100 STEPS, 215 Centennial Ave., Cranford. 908-276-0153. Website: www.100stepsrawbar.com. Follow on Facebook @100stepsrawbar and Instagram @100stepscranford.
*
Chef Train appears the last Saturday of every month. Last month's honoree selects this month's honoree who in turn chooses next month's honoree. And so on down the line.