Restaurant Revue
HIGHLANDS
L'Acquario Seafood Italiano
Straddling The Sandbox, a bar true to its name at Seastreak Beach, is a small food truck pod with varying vendors. Whether you're debarking from one of the ferry service's boats or coming off Sandy Hook, check to see if this seafooder-on-wheels is docked.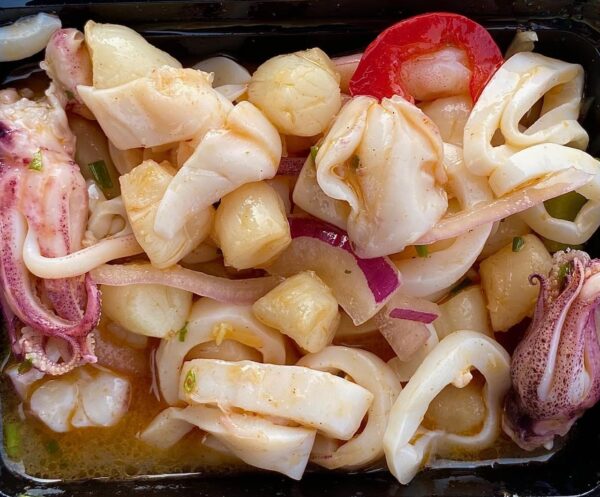 Subscriber Exclusive
Become a subscriber to unlock this story.
Already a subscriber?