Restaurant Revue
NORTH BRUNSWICK
Las Crazy Pinas
Don't let the jumbotron-size portions at this authentic Mexican storefront fool you: There's serious thought and execution going into every single intimidating platter and cauldron of food chef Victor Rampel cooks and front-of-house conductor Fabi Rampel serves.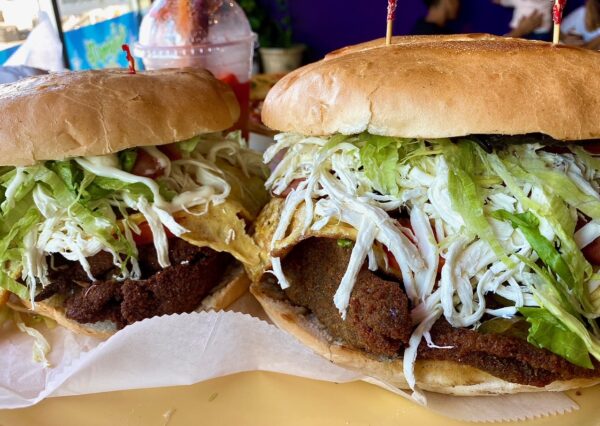 Subscriber Exclusive
Become a subscriber to unlock this story.
Already a subscriber?
---
LAS CRAZY PINAS, 510 Georges Road, North Brunswick. 732-543-0280. (There is a branch of Las Crazy Pinas at 58 Ober Street in South River with a menu that focuses on Mexican beverages and sweets.) No website. Follow on Facebook @LasCrazyP and on Instagram @lasccrazypinas_crazytortas.