Lucky-Me Leftovers
Lobster Risotto
You've invested in lobster. Now think of its shells as interest waiting to be compounded and use them to make stock and earn yourself another lobster supper. TPW's food-upcycling wiz, Sue Sell Bernstein, is back with more inspiration for producing excellent edible sequels.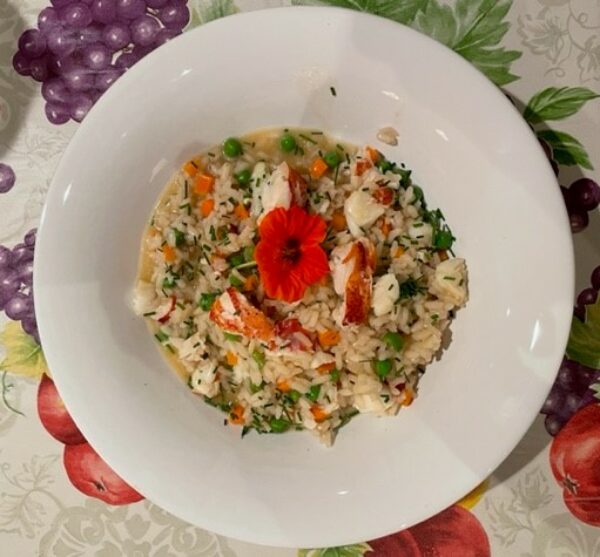 Subscriber Exclusive
Become a subscriber to unlock this story.
Already a subscriber?
---
Sue Sell Bernstein, who long operated Cook-'n'-Tell cooking school, holds bachelor's and master's degrees in human nutrition from Douglass College of Rutgers University. She loves dining out and cooking at home in equal parts, and would never let an ounce of a good ingredient go to waste. Lucky-me Leftovers, her tales from a life of food-upcycling, appears on occasional Mondays. (Or whenever Sue has breaking news on leftovers.)