Restaurant Revue
STATEWIDE
Local Hero
Do you inflate the culinary stature of your most beloved hometown restaurant? Many people do. But you don't have to in order to show your love and loyalty. Here's why being there for each other is all you really need to do.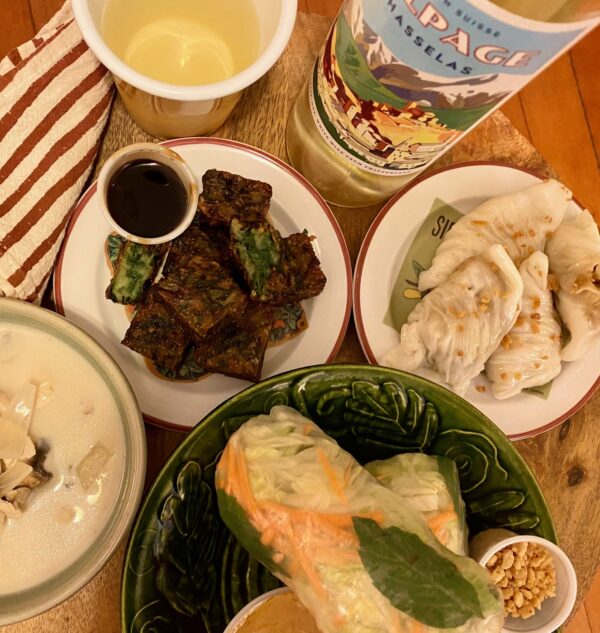 Subscriber Exclusive
Become a subscriber to unlock this story.
Already a subscriber?
---
VIBE N SLURP, 1776 Hooper Ave., Toms River. 732-228-7463. Website: www.vibenslurp.com. BYOB. Follow on Facebook @VibeNSlurp and on Instagram @vibe_n_slurp.