Restaurant Revue
LONG BEACH TOWNSHIP
Lomito
Geographical tweaks to familiar foods help fulfill the promise of something refreshingly different at a just-opened taqueria on Long Beach Island that focuses on Latin American street fare.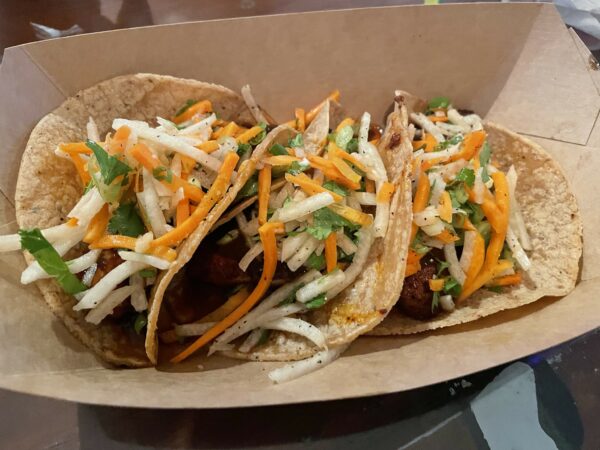 Subscriber Exclusive
Become a subscriber to unlock this story.
Already a subscriber?
---
LOMITO, 13504 Long Beach Blvd., Long Beach Township. 609-207-6832. Website: www.lomitolbi.com. BYOB. Follow on Instagram @lomitolbi. N.B. Management at Lomito has not yet made a decision about when the restaurant will close for the season. In all likelihood, staff members say, it will be open into the fall.