Life on the Farm
Making Bacon
Chefs, be they masters of pit barbecue or maestros in fancy restaurant kitchens, are giving pork increasing respect these days. However, the care and feeding of hogs raised at industrial warehouses versus hogs raised family-style in woodlands and pastures can be canyons apart. LOTF columnist Abigail Sickler offers a boots-on-the-ground perspective.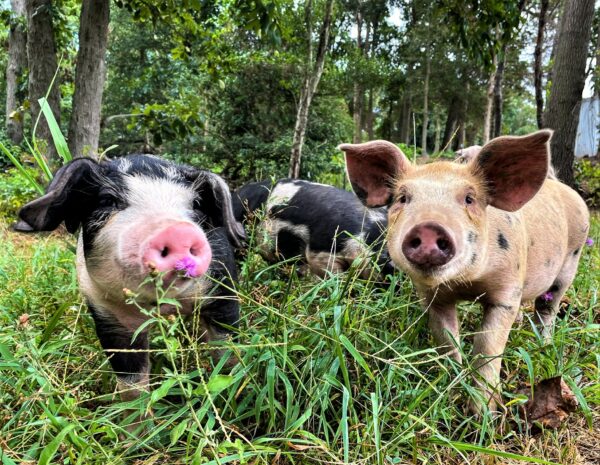 Subscriber Exclusive
Become a subscriber to unlock this story.
Already a subscriber?
---
Author's note: Here are two references for data I used in this column, should you be interested: 
*
Abigail Sickler, of Hidden Creek Farm in Stow Creek, spends her days chasing her three kids, raising livestock and watching her crops grow – all the while managing Hidden Creek's on-site farm store. She holds a bachelor of science degree in agriculture and spent her previous corporate life working compliance in the petroleum industry. More information on her farm can be found at www.hiddencreekfarmnj.com.