Process
Making It Easier to Be Green
Holding fast to its mission to bring fresh, organic produce to an ever-wider audience, a Morristown non-profit has powered its way into providing the community with more food, more education and more access during the pandemic.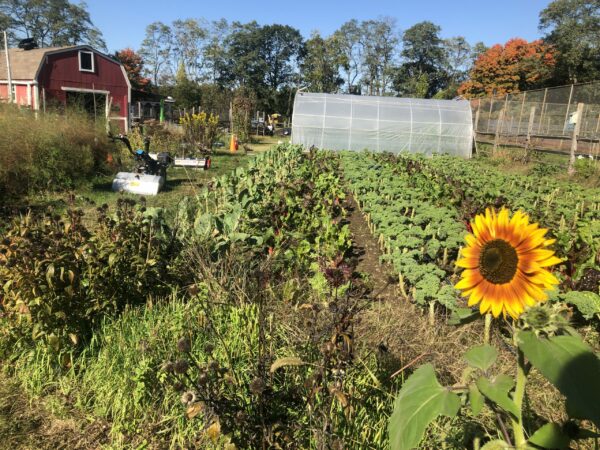 Subscriber Exclusive
Become a subscriber to unlock this story.
Already a subscriber?
---
GROW IT GREEN MORRISTOWN, 14 Maple Ave., Morristown. 973-206-4177. Visit www.growitgreenmorristown.org and follow @gigmotown.
WINTER MARKET, Morris Museum, 6 Normandy Heights Road, Morristown. Hours are 10 a.m. to 1 p.m. Sundays through April 25; seniors and at-risk shoppers may attend the market one-half hour – from 9:30 to 10 a.m. – before it opens to the general public.
URBAN FARM STAND, from June through October at the Urban Farm, 31 Hazel St., Morristown. Eggs and fresh vegetables grown at the Urban Farm, using organic methods.