Restaurant Revue
LONG BRANCH
Mama Hill
A vegan grab-and-go treads onto uncommon ground by spinning conventional Southern and Latin American dishes into plant-based fare. Even so, the menu, courtesy of a couple who long have catered, pays proper respect to the legacy of home-cooking.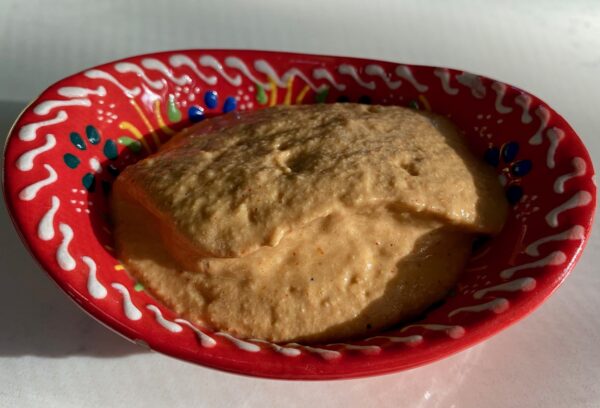 Subscriber Exclusive
Become a subscriber to unlock this story.
Already a subscriber?