Restaurant Revue
KEANSBURG
Mambo Nando's
Find baseball, a boardwalk, amusements, redevelopment and, now, a Puerto Rican eatery with classics spiced to outshine the sun this summer in a Bayshore borough that's on the rise.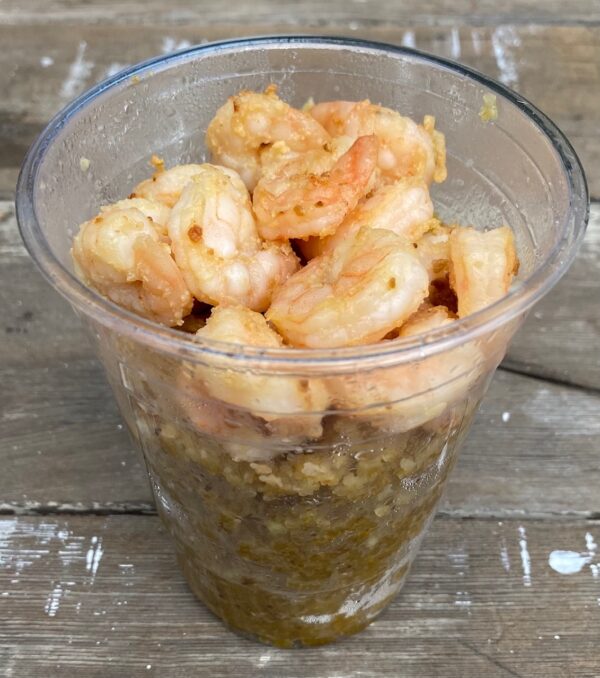 Subscriber Exclusive
Become a subscriber to unlock this story.
Already a subscriber?
---
MAMBO NANDO'S, 293 Beachway Avenue, Keansburg. 732-476-2111. Website: www.mambonandos.com. Follow on Facebook and Instagram @mambonandos. N.B. Most folks do takeout here; I split my eating, bringing home the beef stew and mofongo, with no damage to flavor seemingly done. Aside from the counter stools fronting Mambo Nando's open window, there are benches and a couple of tables in the side alley where diners can eat picnic-style. In the works is a back patio dining space, complete with plants. Mambo Nando's is open almost year-round; The Diazes plan to take a break and close January and February 2023.